Beginning of August 2022 it was finally time for superyacht Shimali to leave the Baltic Sea for the Med. After being delivered in the first months of this year, she only had a short maiden voyage after getting into trouble around Rügen, in Germany.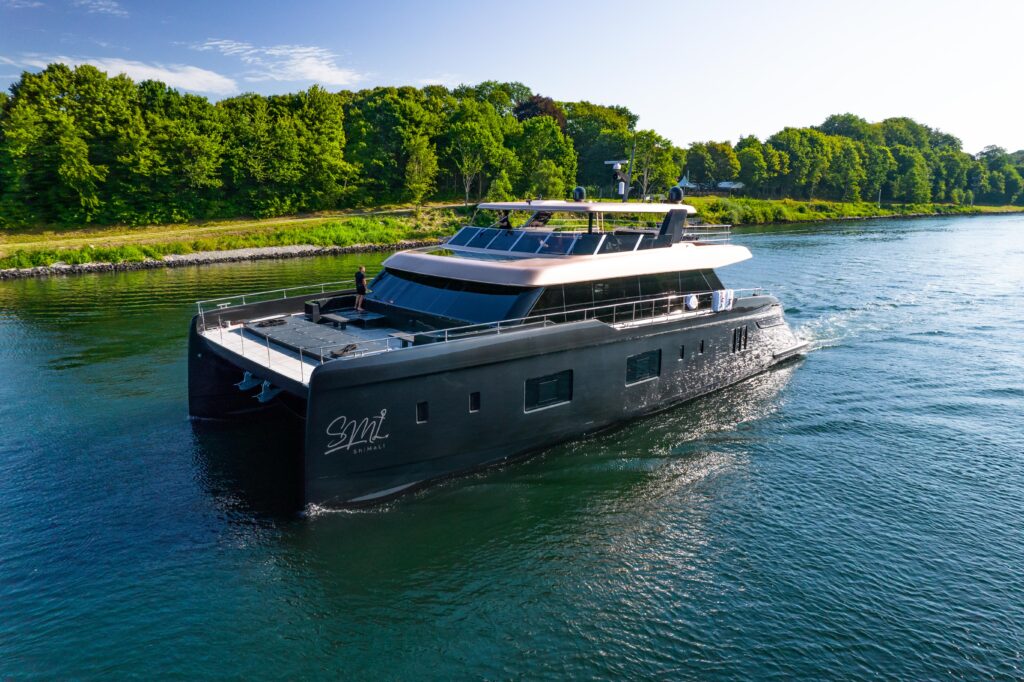 The yacht was transported back to Gdansk where Sunreef Yachts repaired Shimali, to present it the owner in perfect conditions. End of July they started with Sea Trials again. After completing these they sent her towards Kiel to pass Kiel Canal, where we had the chance to capture photos of this brand new superyacht.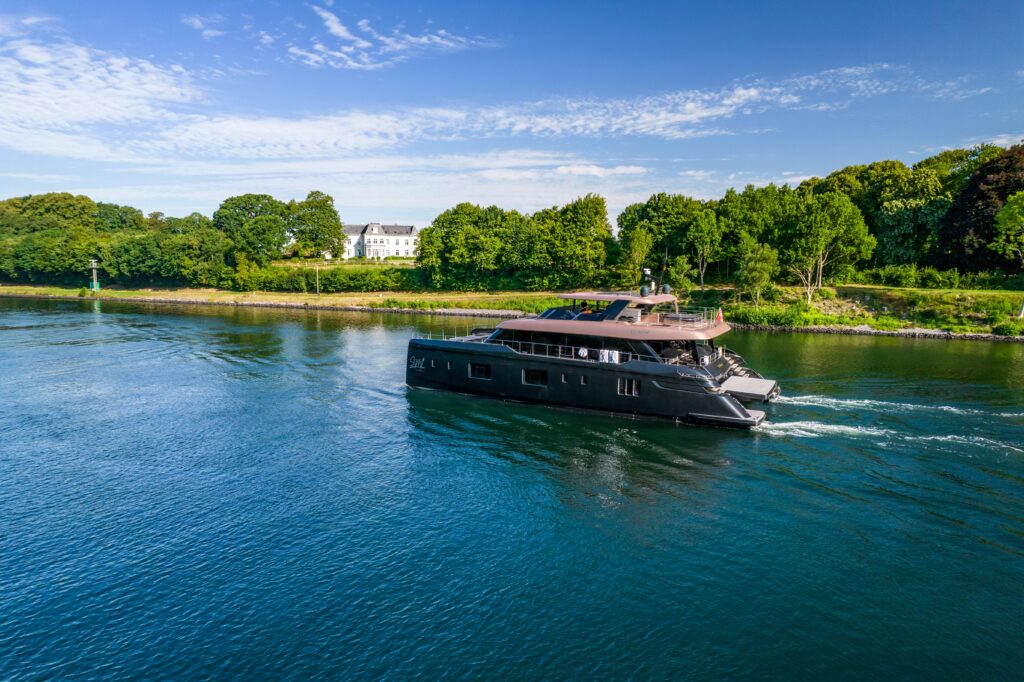 Shimali is the first yacht of the Sunreef 100 Power yacht series, and will for sure turning heads where ever she goes. With a length of approx 30m and a width of 12m she stands out from the crowd!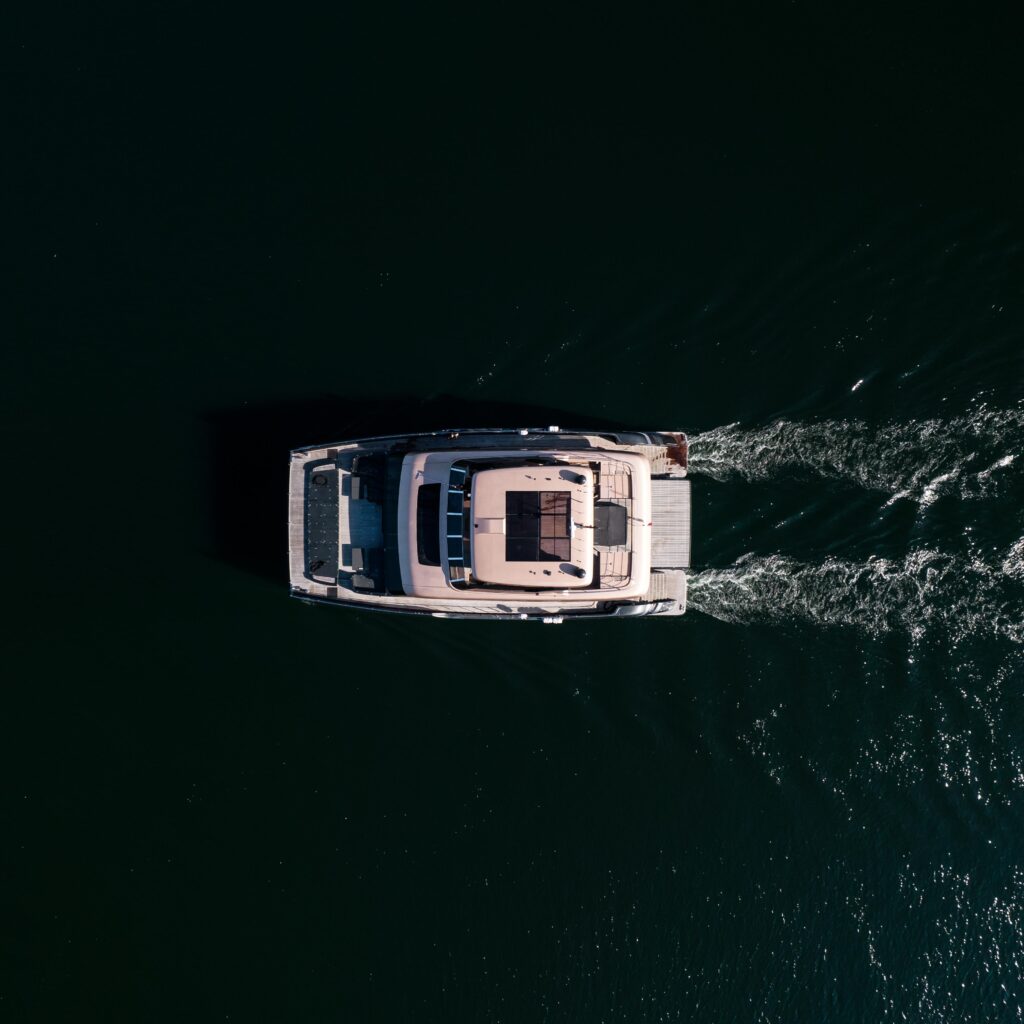 She is expected to attend the yacht show summer in Cannes and Monaco, but this is yet to be confirmed.