In May we had the chance to join M/Y SKAT on sea trials after she completed her refit at Kusch Yachts in Wewelsfleth.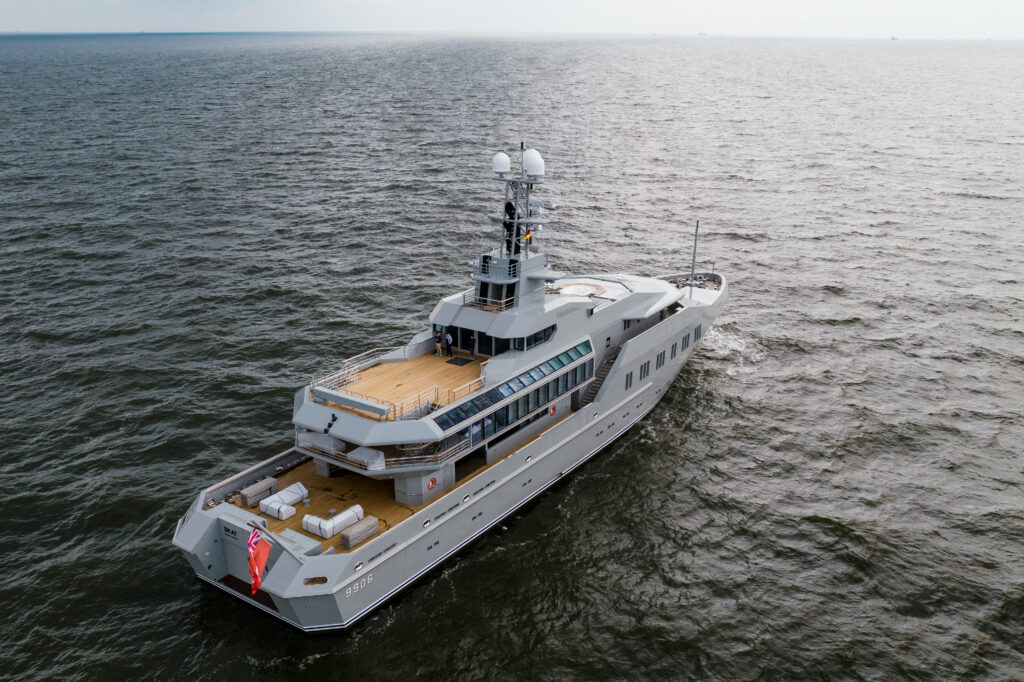 The 71m yacht has been sold prior her shipyard period and is now ready to sail the seven seas again. SKAT was built by Lürssen in 2002 with a military design drawn by Espen Oeino.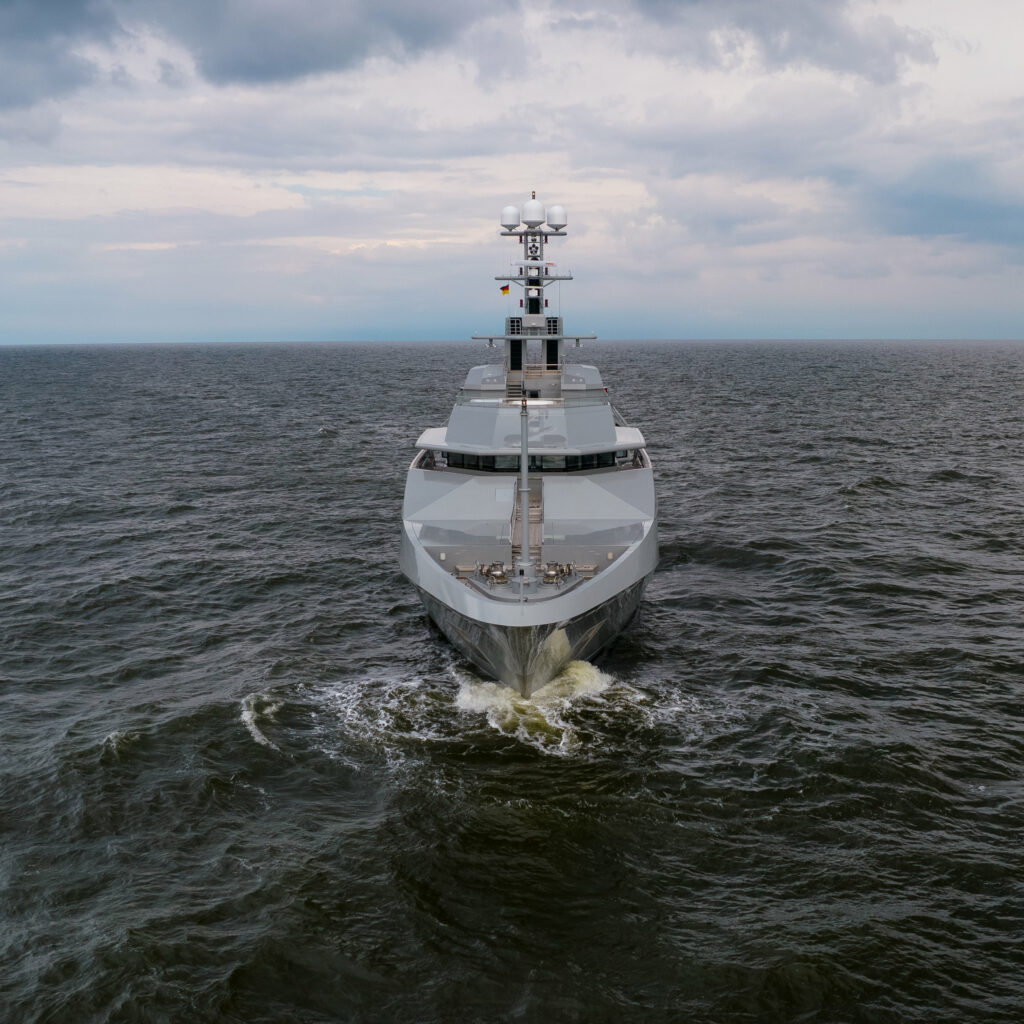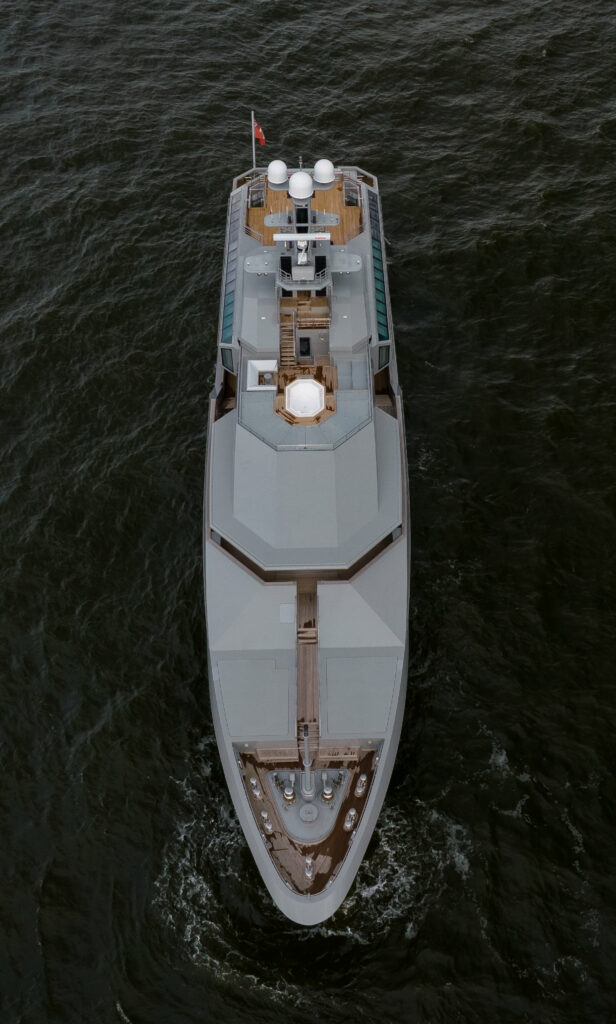 During her refit SKF Marine installed new stabilizers for smoother sailings and less rolling movements of the yacht.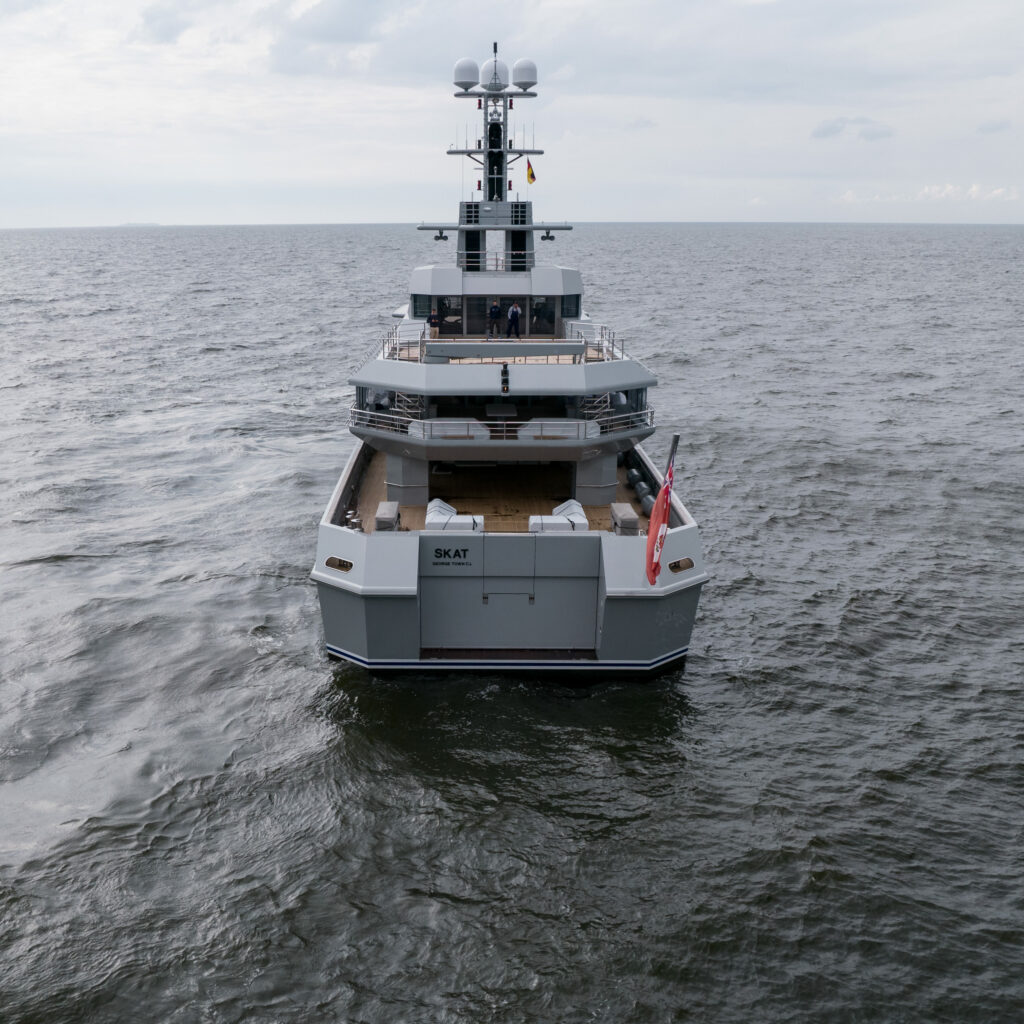 For more information on how a Fin stabilizer is working on a yacht check out: https://www.skf.com/group/industries/marine