Things you can do as a yacht photographer during quarantine: Examine your photographs of the last summer.
If you are stuck in quarantine and aren't allowed to go out of your flat for two weeks. There are two options of how to deal with it. First one, relax on a couch and wait until these long 14 days are over. Or second option, try to do as much "office" work as possible from home. So instead of reclining on a couch with your TV on, it was time to look up our harddrives for some yet unshared new pictures. And there are several unique treasures which are about to be revealed here.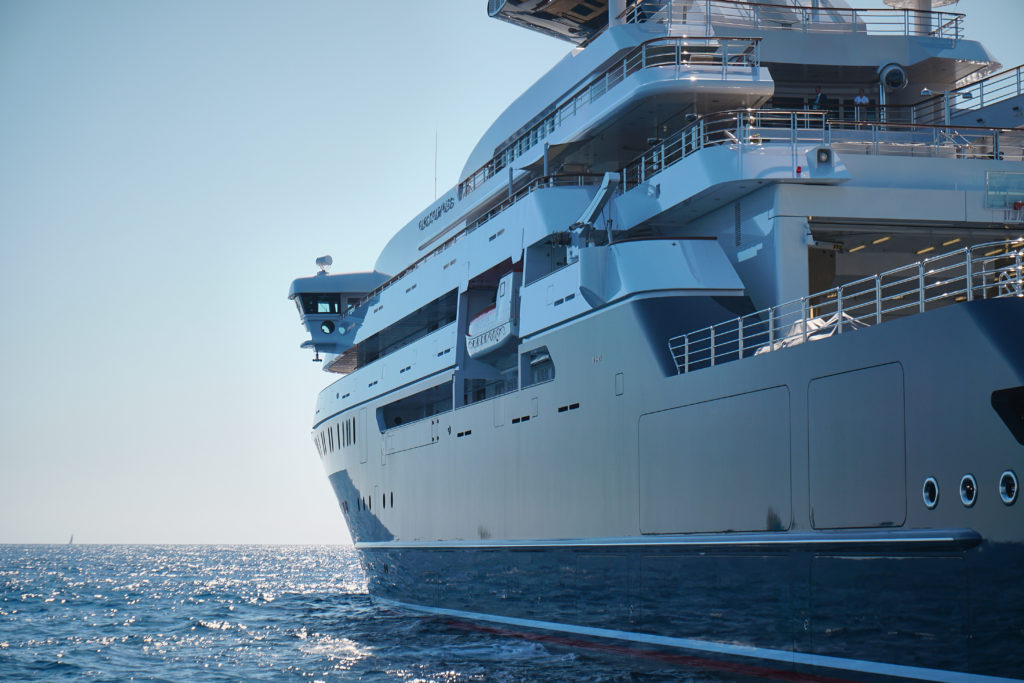 During MYS 2019 we've been extremely busy, catching up with some yacht industry friends, visiting yachts, doing sea trials in the bay, etc. There was a lot to do and many pictures had been taken during these couple of days. But it sadly wasn't possible to process all these pictures. That's why we still have many pictures in the pipeline.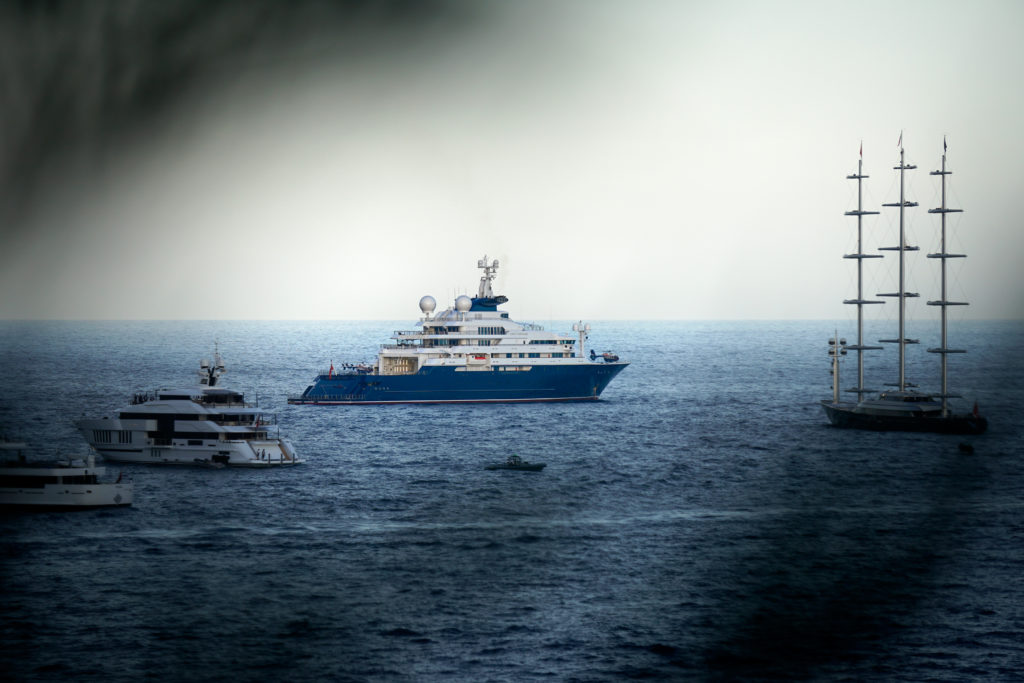 Before you're getting bored of our wailing we present you some pictures of Octopus. This recoginzable yacht has been listed for sale in early 2019 and was showcased in Monaco for the very first time. She was built in 2003 in Kiel for Paul Allen. Octopus is a true explorer yacht and was used a lot for expeditions and explorations. In 2015 her owner discovered the sunken battleship Musashi in the Sibuyan Sea. After Paul Allens death in October 2018 the yacht arrived in Hamburg for a refit. Since 2019 she is up for sale and ready to start sailing the world again with a new owner. On board are various tenders and toys stored, including two helicopters, a large submarine for up to 8 people and a 19m Vikal tender.⁠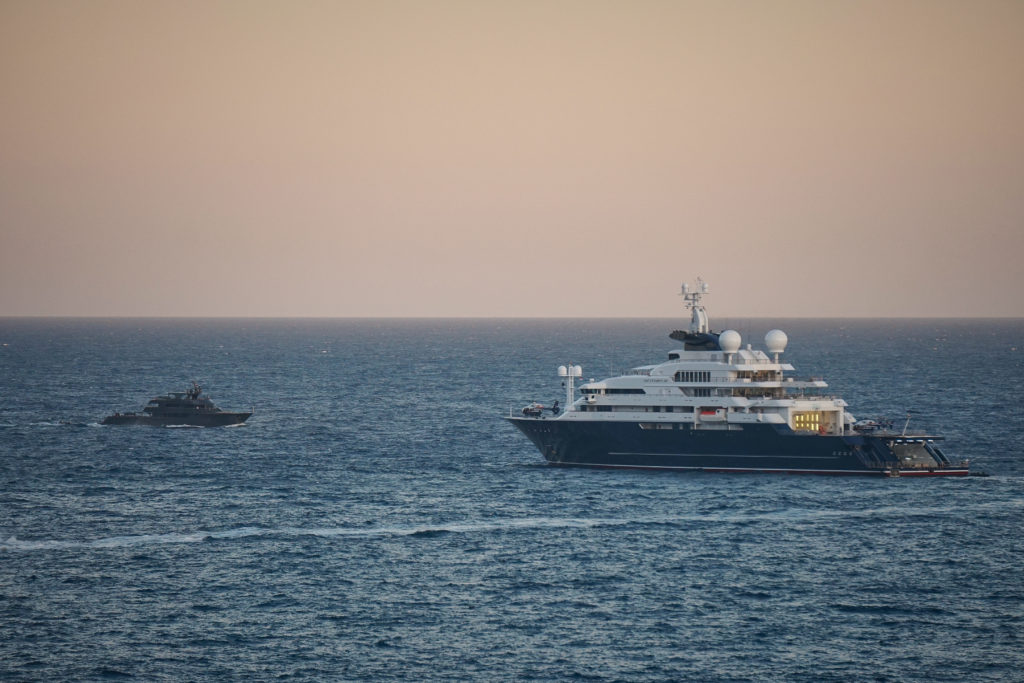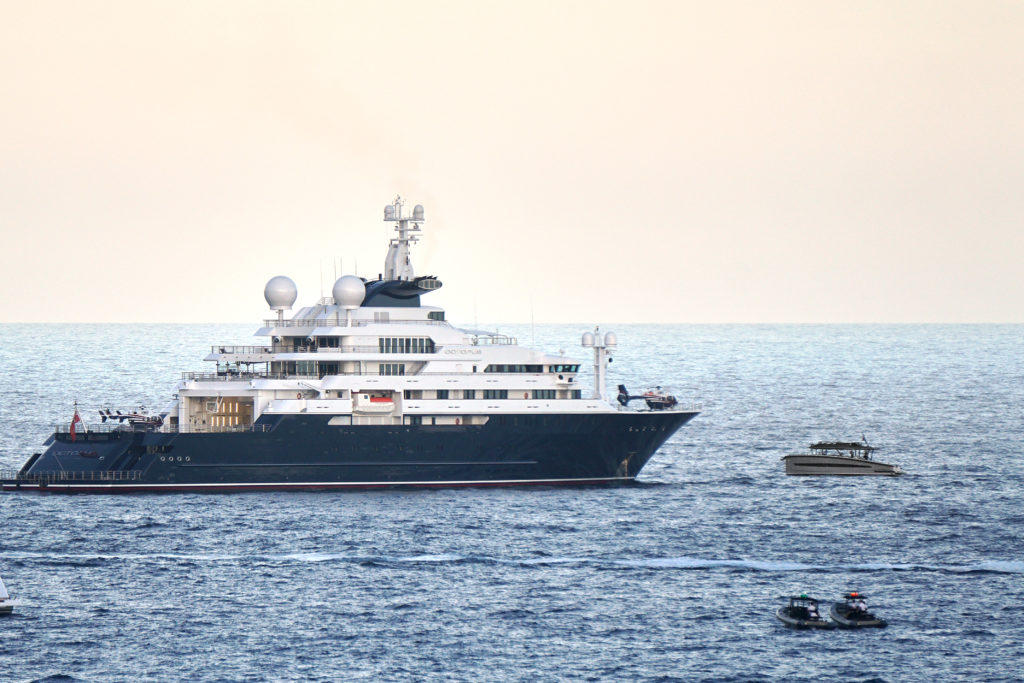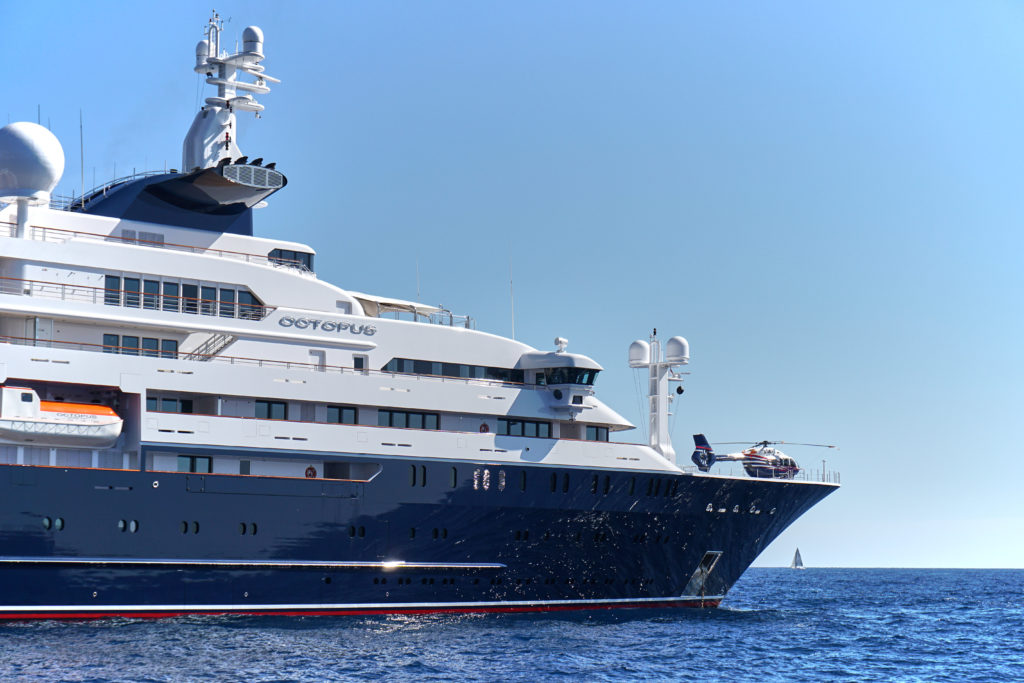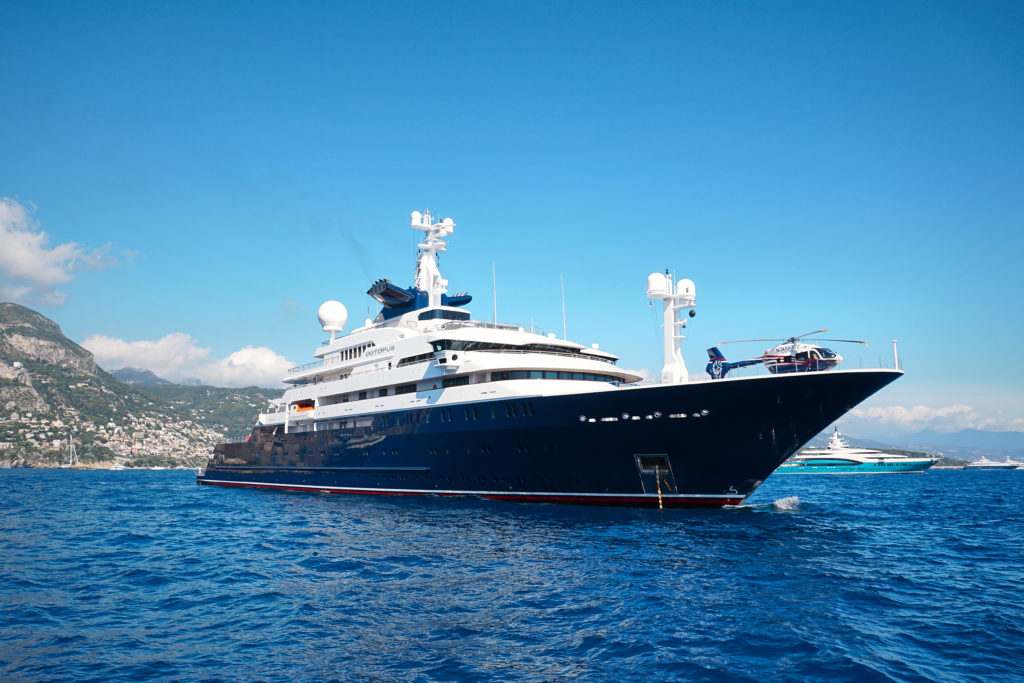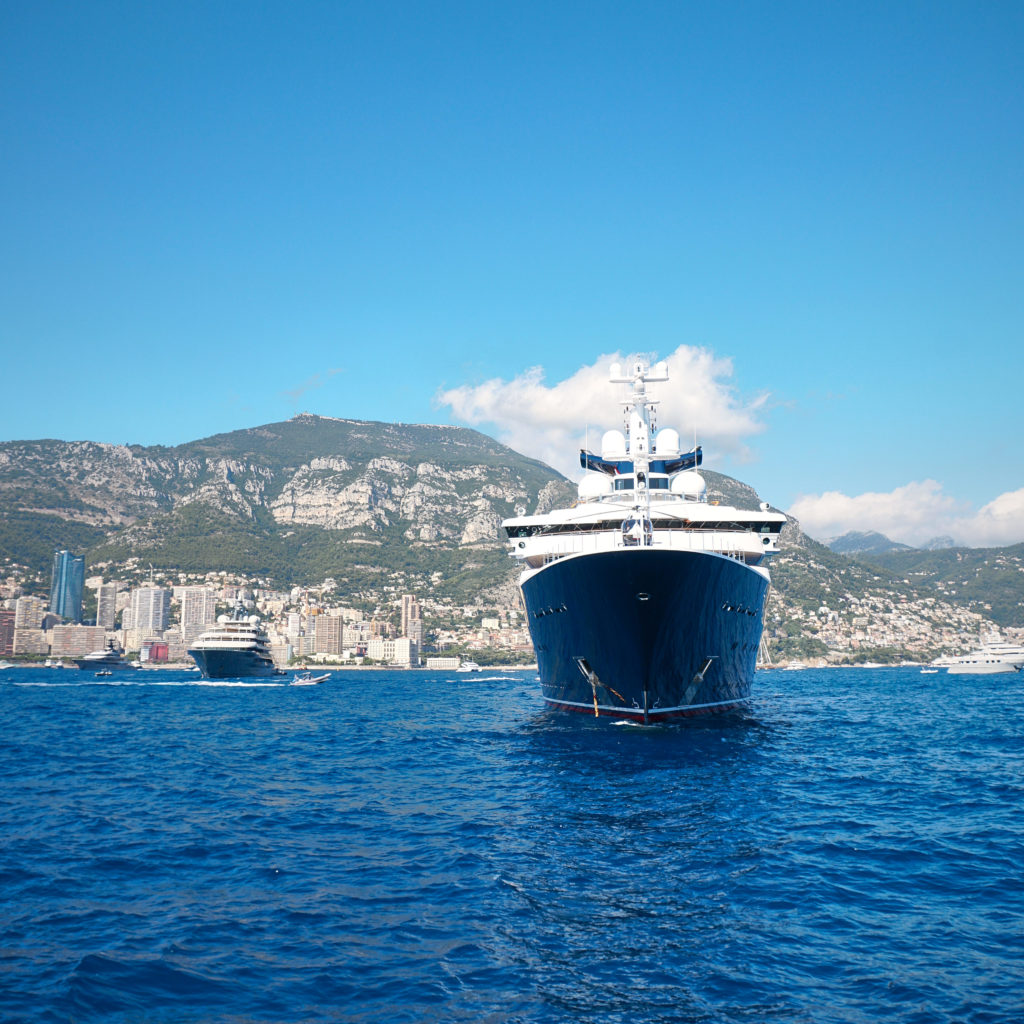 If you are interested in buying Octopus or any other yacht please get in touch via email to info@superyachtblog.de
Please make sure to follow our social media channels on Facebook and Instagram for more content.