Heute kommt ein erster Bericht über die Monaco Yacht Show 2014 und die Yachten, welche vor Anker lagen oder im Hafen ausgestellt wurden.
Today I release the first review about the Monaco Yacht Show (MYS) 2014 and the yachts, which anchored at the bay of Monaco or exhibited at the port.
Der Port Hercule, war randvoll mit Superyachten und die Gewässer dazwischen waren ebenso gut gefüllt mit allen möglichen Tendern, die einerseits von den vor Anker liegenden Schiffen kamen und andererseits natürlich auch ausgestellt und vorgeführt wurden. Zudem gab es noch einige Shuttle-Tender, für VIP-Besucher der Aussteller.
The Port Hercule was chock-full of superyachts and the waters between were equally well filled with all sorts of tenders. In addition, there were still some shuttle-tenders for VIP-visitors.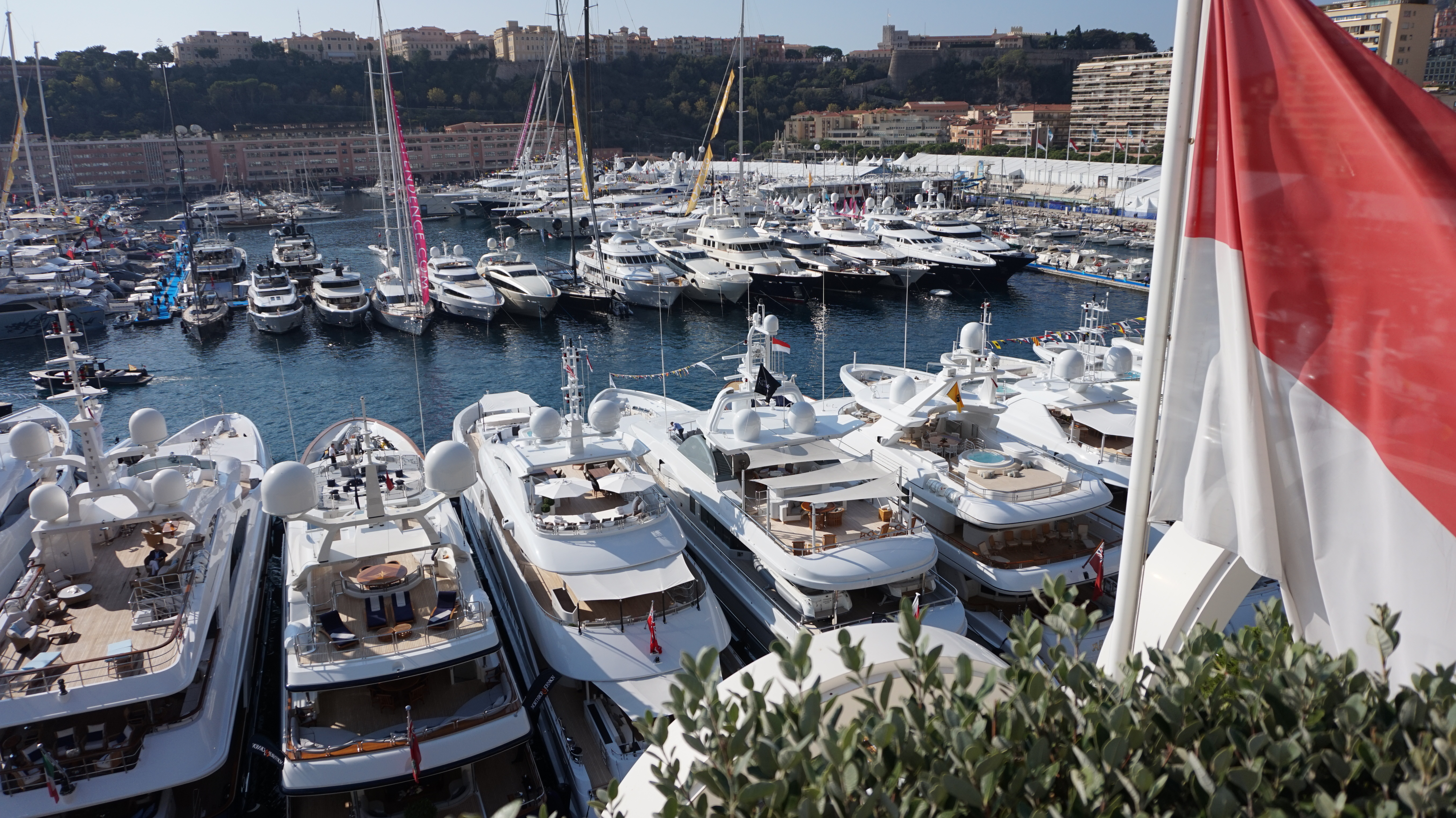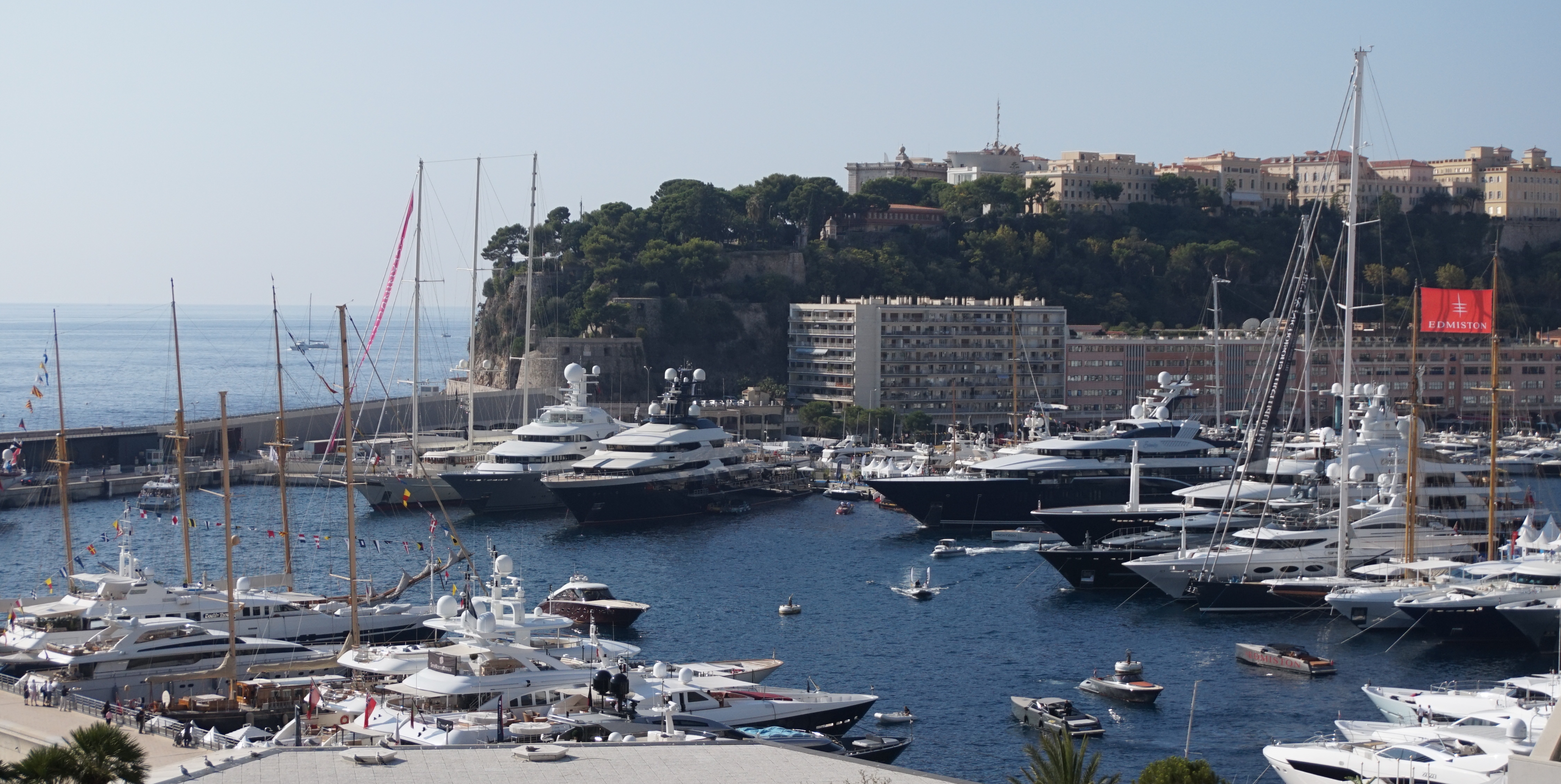 Auf der Show selbst standen unzählige Superyachten, wobei die meisten Formate eine Länge von über 40-50 Meter hatten.
On the show itself were countless superyachts, with lenghts of over 130-164ft.
Die Elite, der Werften und Designer gab sich natürlich auch in Monaco die Hand und stellte dabei spannende, neue und innovative Projekte vor.
The best of the best shipyards and designers were also in Monaco, and presented their new, exciting and innovative projects,