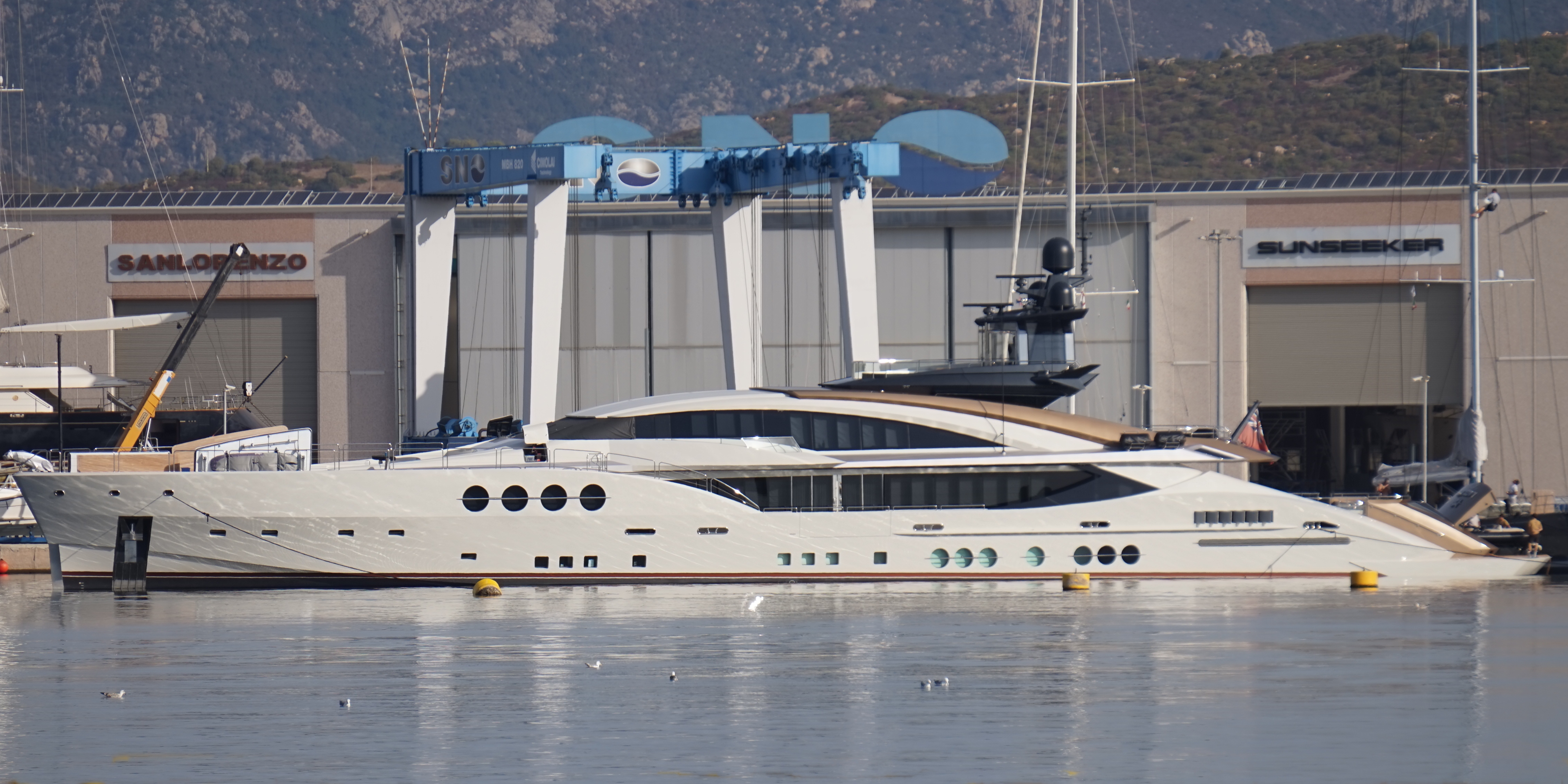 Lady M ist eine 65 Meter lange Superyacht, aus der Sportyacht Serie von Palmer Johnson(PJ). Gebaut wurde sie im Jahr 2013 als eine der letzten Yachten von PJ in den USA, da die Werft mittlerweile ihre Yachten auf europäischem Grund fertigt. Nuvolari Lenard Design entwarf die sportlichen Linien, sowie das Interieur der Yacht. Mit 24 Knoten hat das Schiff eine außerordentliche hohe Reisegeschwindigkeit und die Höchstegeschwindigkeit von 28 Knoten kann sich ebenso sehen lassen.  Die Yacht hat sechs Kabinen für 12 Gäste. Die Eignerkabine befindet sich auf dem Hauptdeck. Für den Eigner wurde extra in seiner Kabine noch ein separates, kleines Fitnessstudio eingerichtet. Zusätzlich befindet sich auf dem Sonnendeck ein großes Fitnessstudio mit einer größeren Anzahl an Geräten. Ein technisches Meisterwerk ist der multifunktionale Bug , welcher entweder als Tendergarage, als Salzwasserpool oder als Helipad genutzt werden! Als Gallionsfigur wurde ein Jaguar gebaut.
Fazit: Eine äußerst sportliche Superyacht mit großzügigem Außenbereich.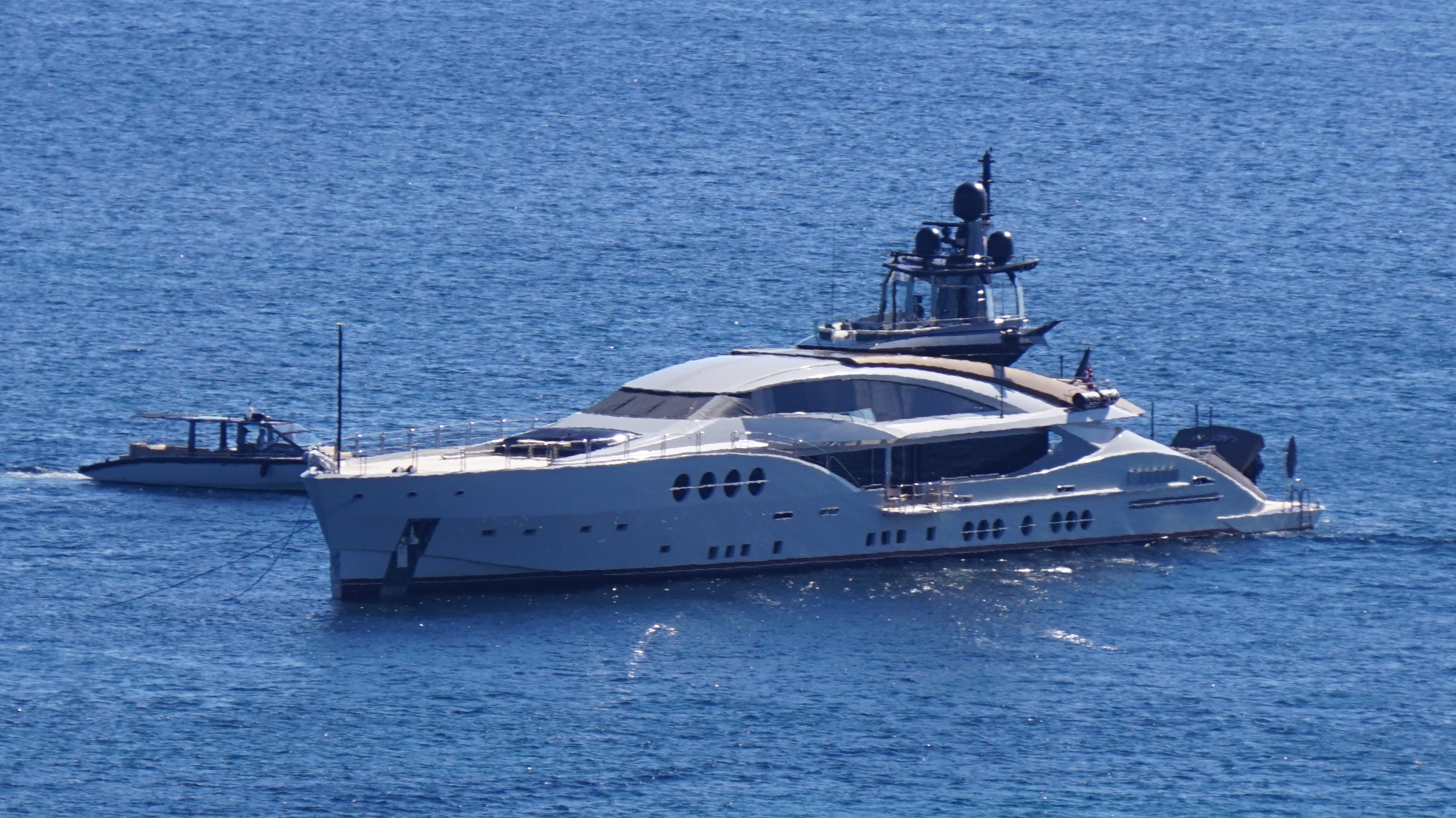 Lady M is 215ft long superyacht out of the SportYacht series from Palmer Johnson (PJ). She was build in 2013 as one of the last yachts from PJ in the USA, because of the shipyard build their new ships now in Europe. Nuvolari Lenard Design draws the sporty lines, as well as the interior of the yacht. With a maximum speed of 28 knots and cruising speed of 24 knots, you are able to change the destination very fast. Lady M has six cabins for twelve sleeping guests. The owner cabin is situated on the main deck, in his cabin he situated a small gym. Additional there is a larger gym on the sun deck with a higher amount of fitness equipment. A technical masterpiece is the bow of the yacht, it can be used as a tender garage, helipad or saltwater pool! As a figurehead the superyacht has a jaguar.
The bottom line is that it is a sporty yacht with a large outdoor area.